Mystic Bowie - Once and a Life time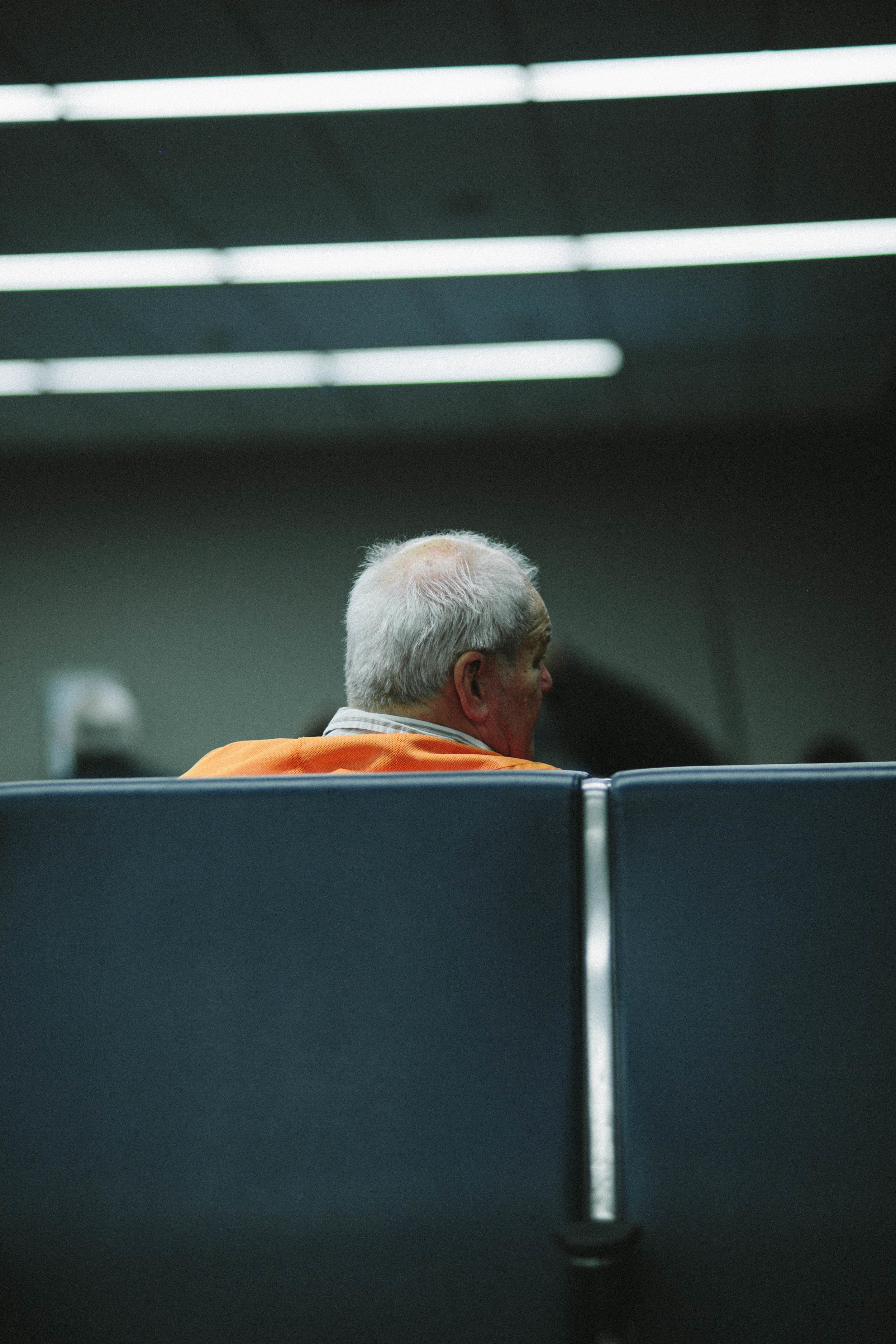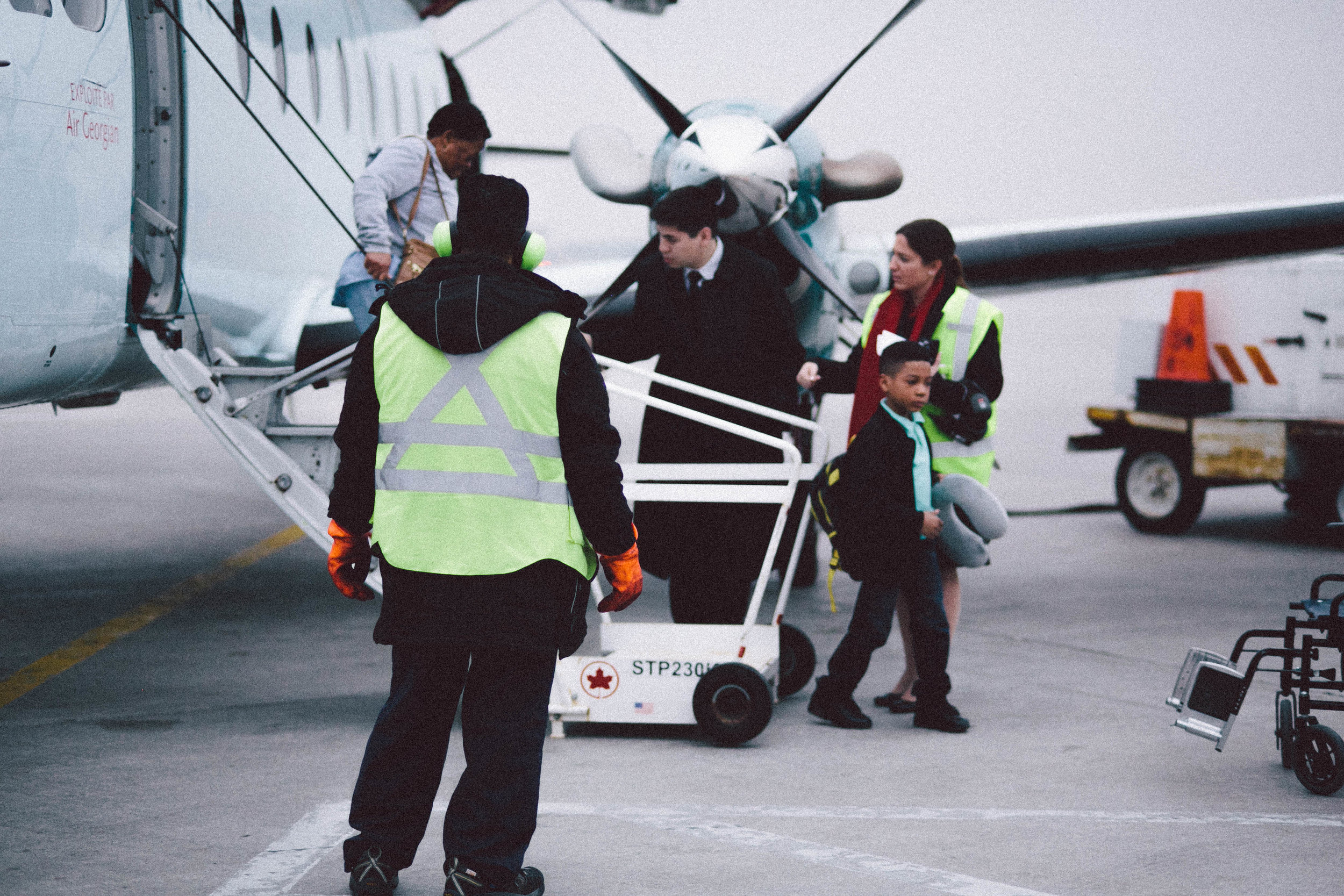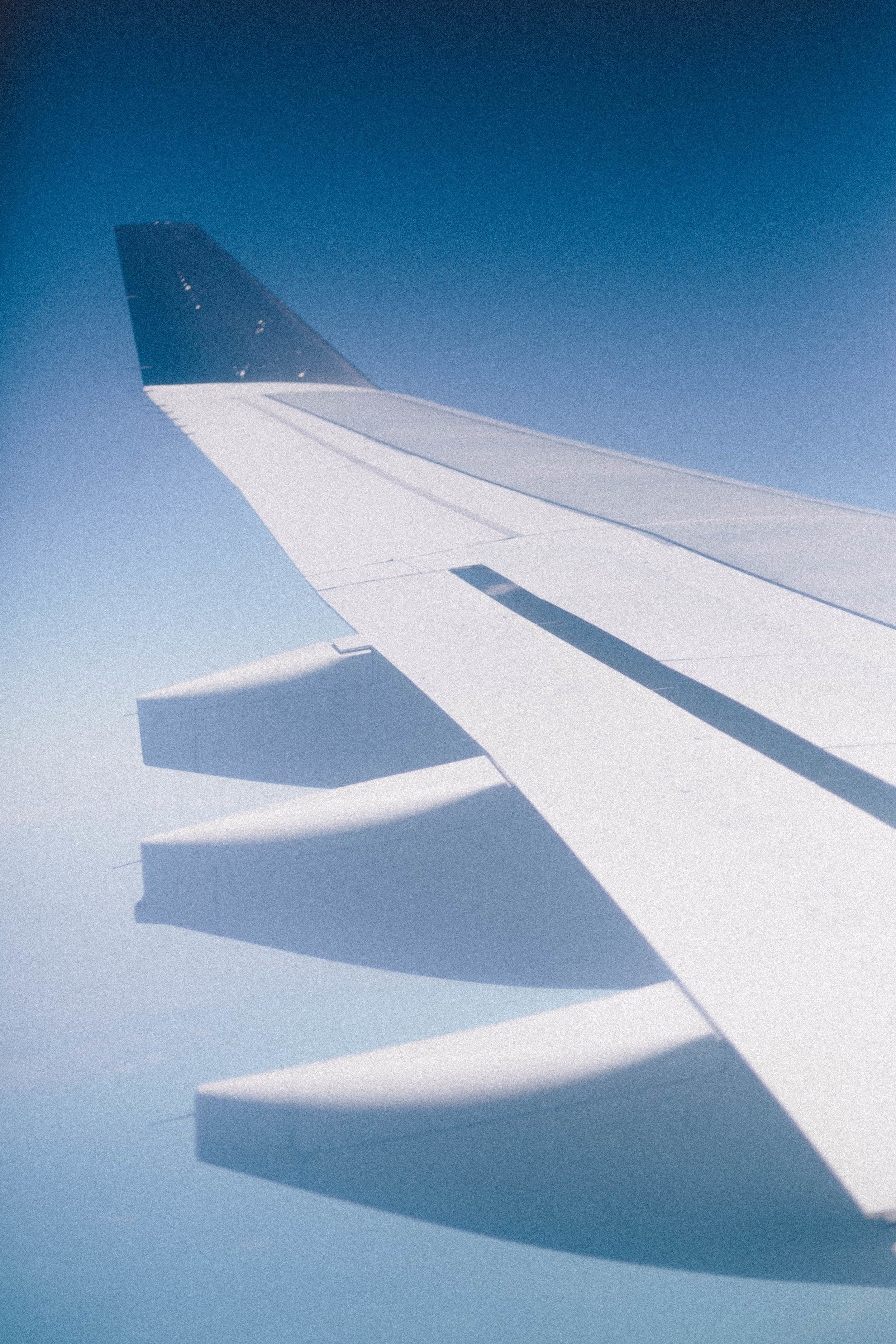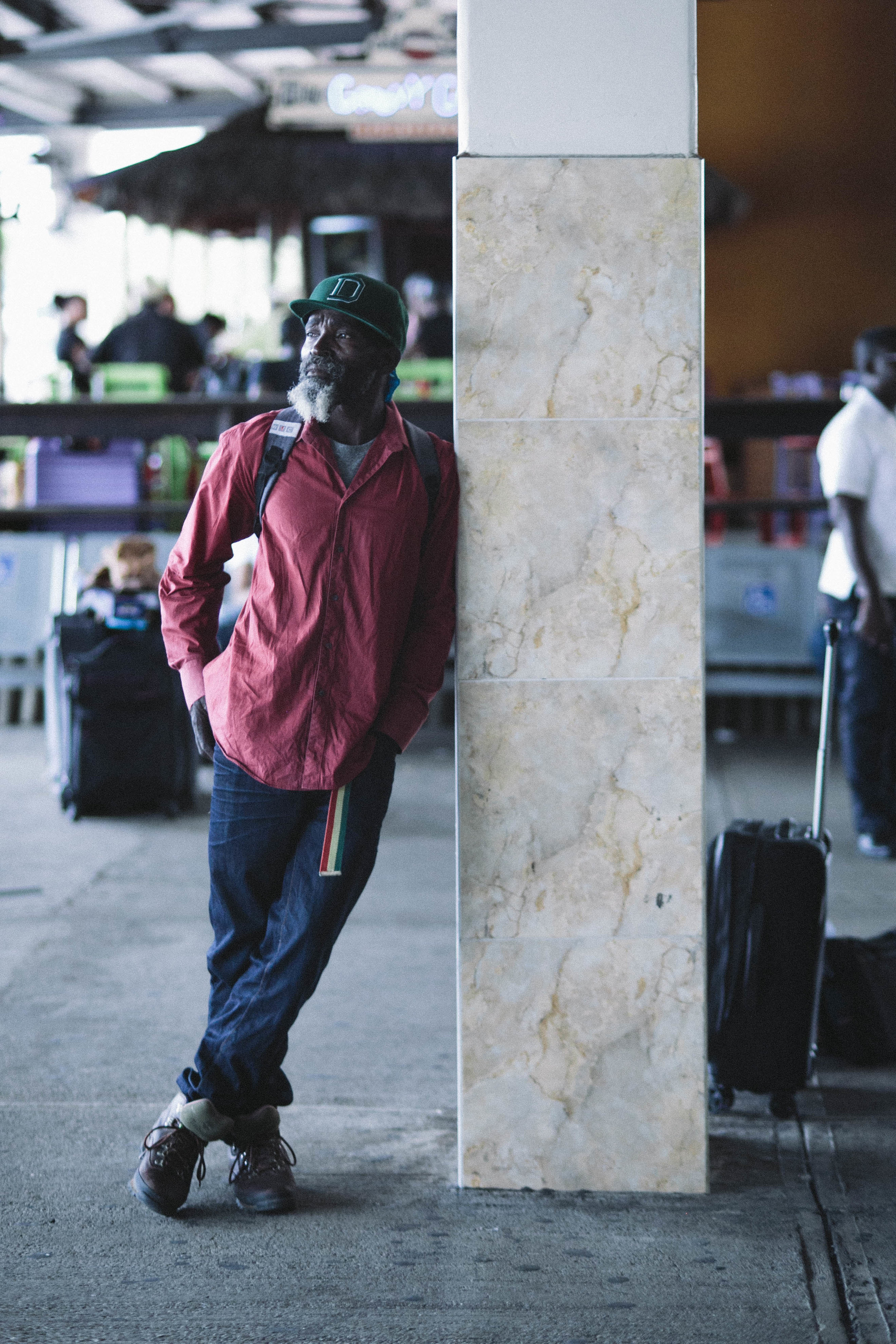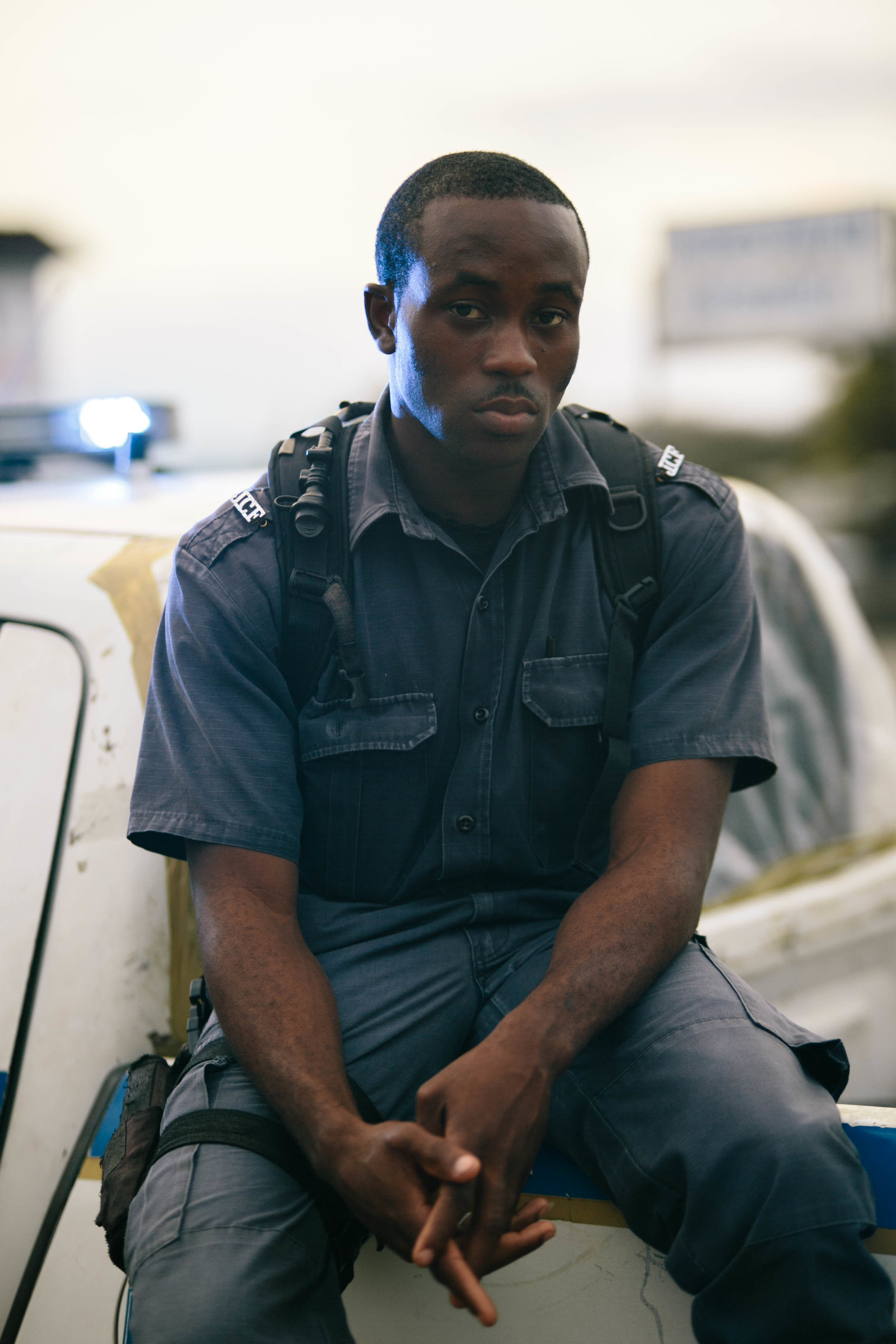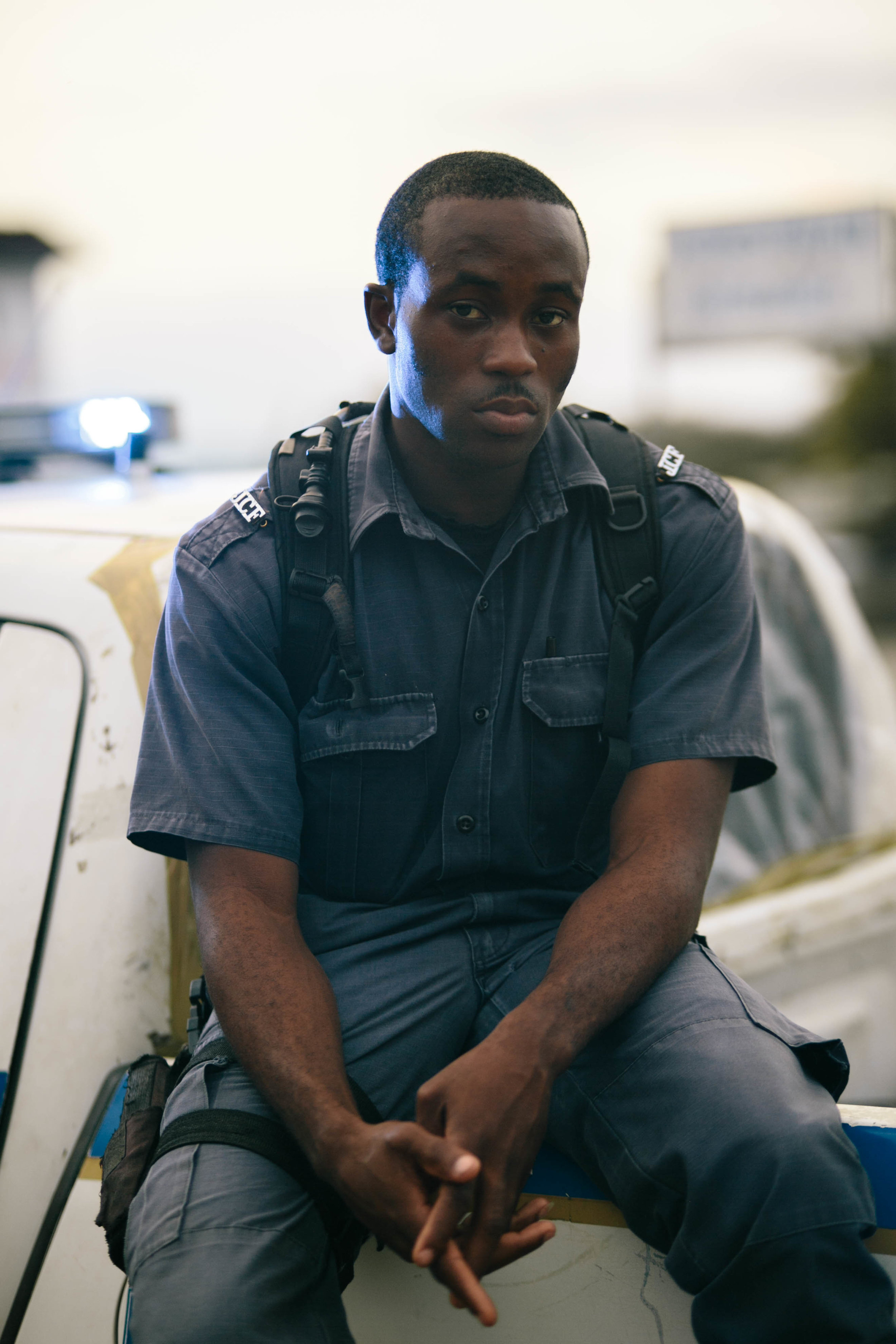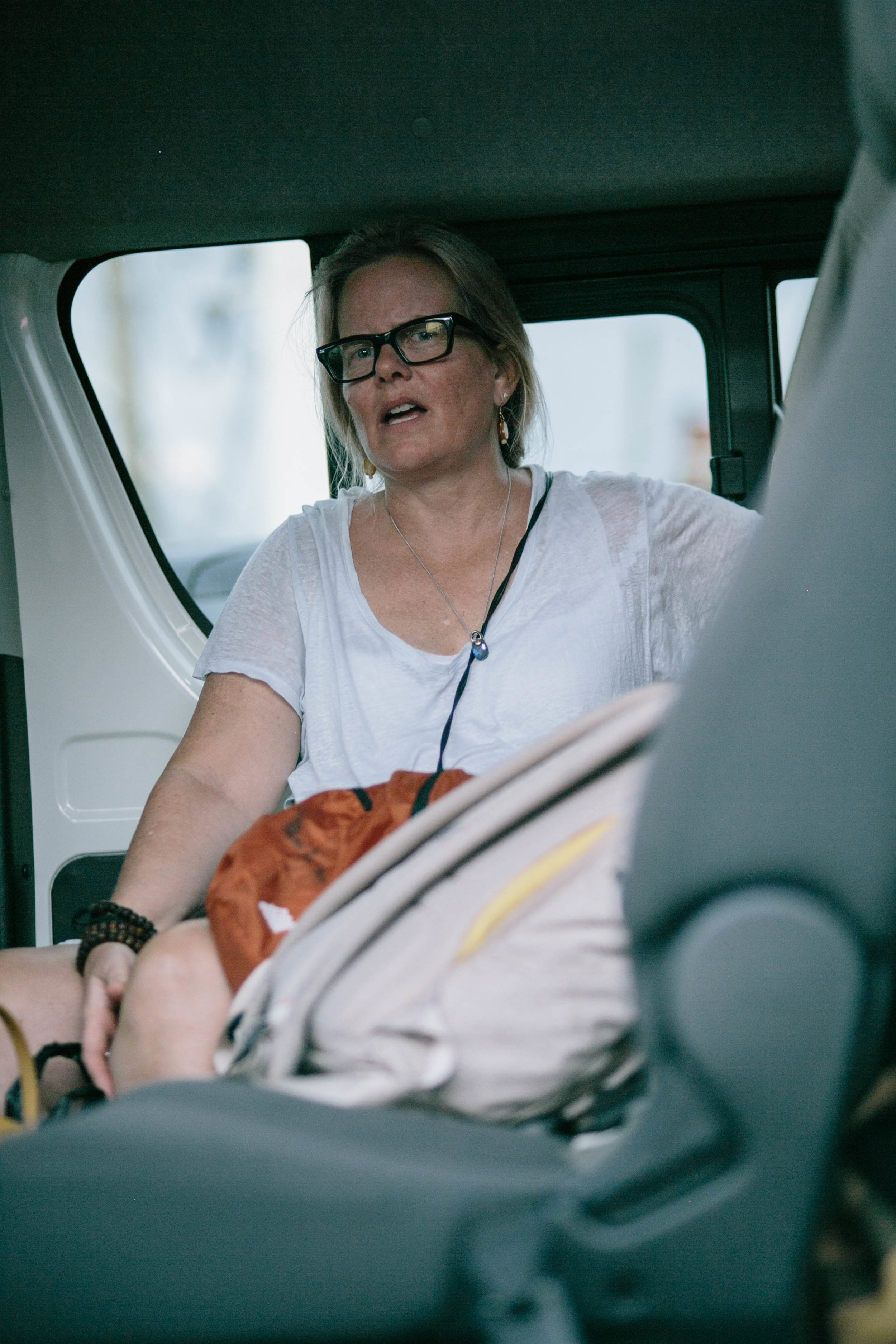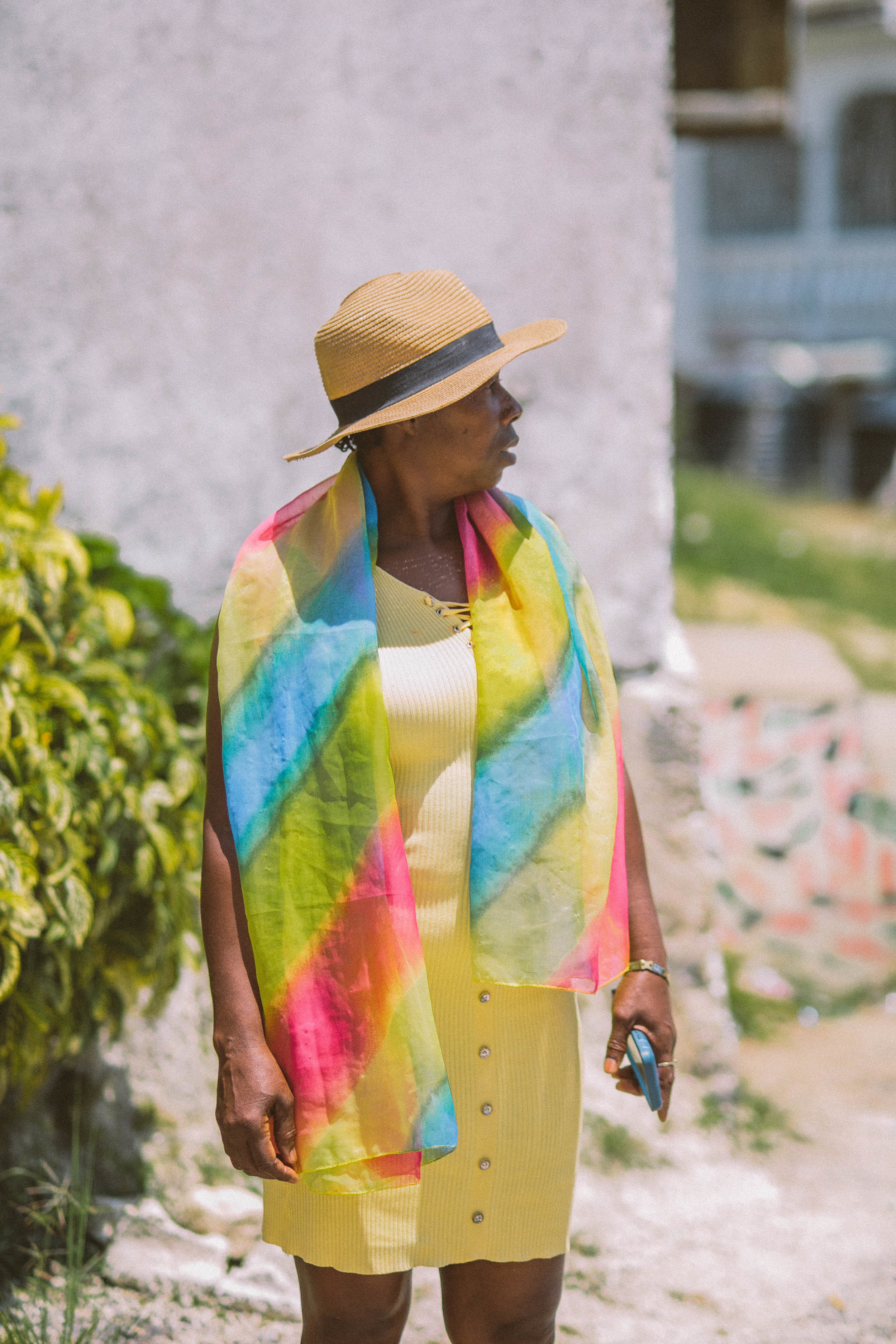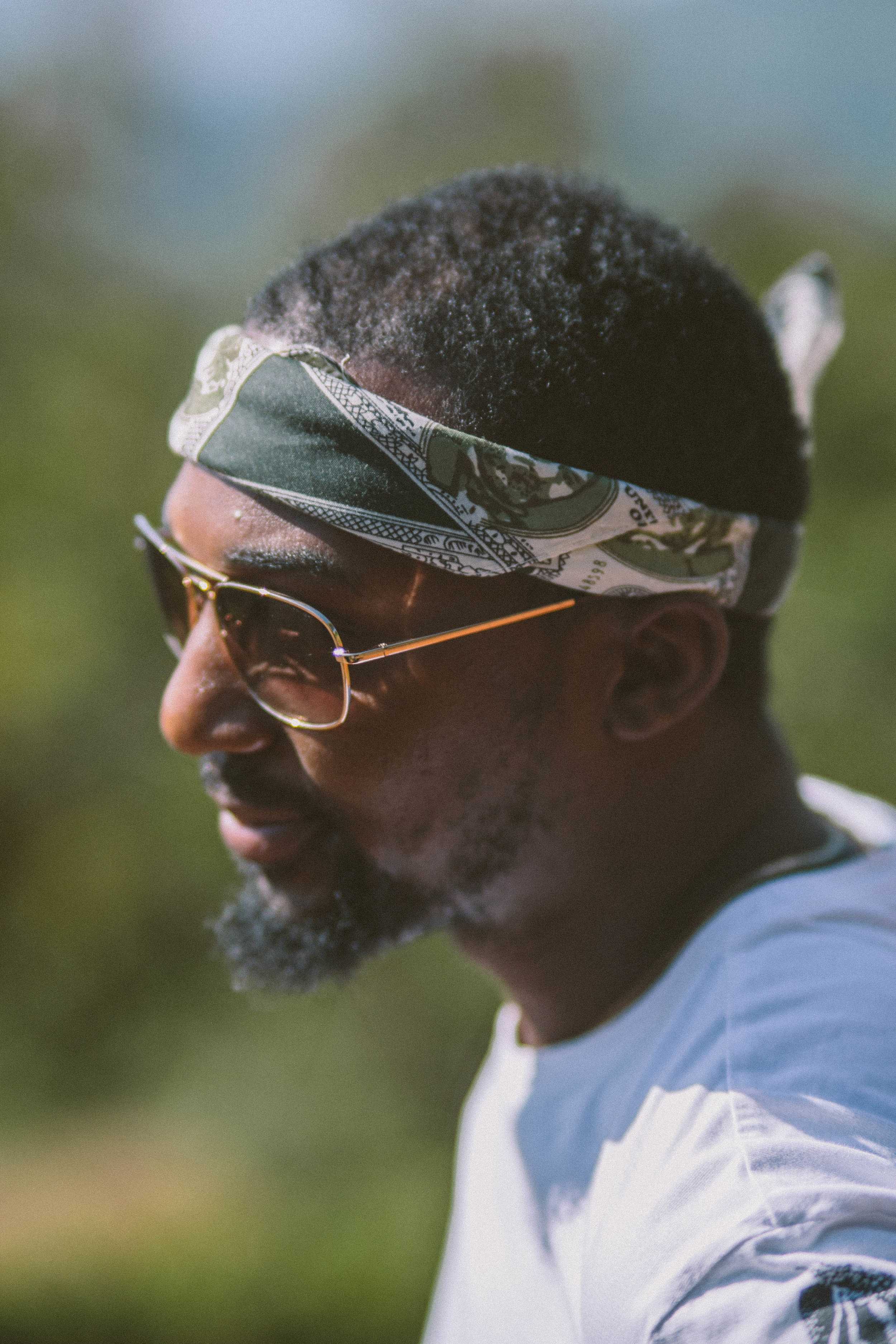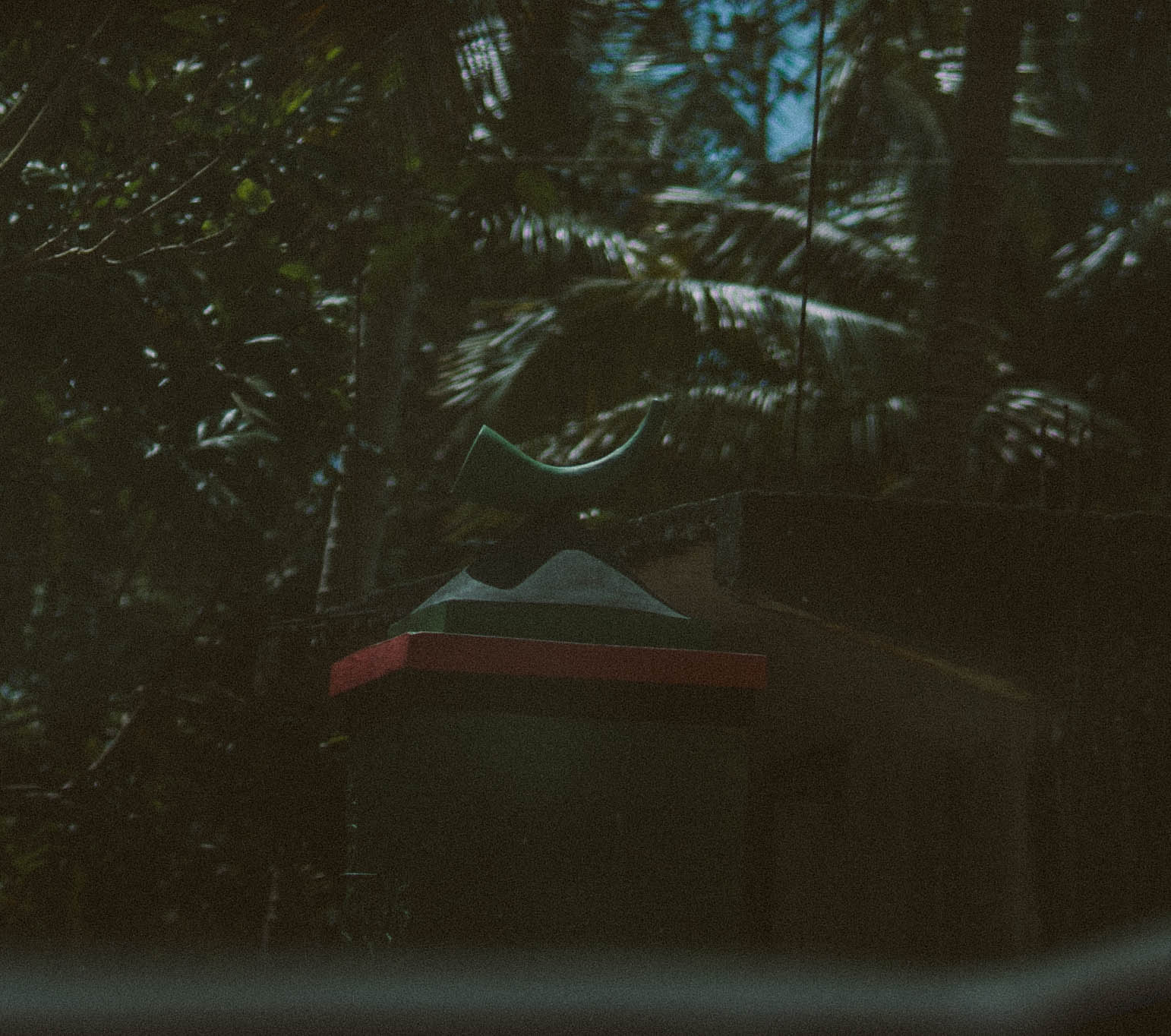 Shooting this video in Jamaica had to be one of the most relaxing jobs I have done thus far. I loved every second of it for various reasons. One is the fact that it will not stop snowing in Buffalo NY and I dislike being in the cold. Another reason is that excluding Canada this is the first time I've ever been out of the country. It was such a culture shock to see how people in Jamaica are living. I don't say this in a negative way though. I believe that some of the lifestyles they cherish should be implemented here in the states! Most of the food they consume is fresh and naturally grown by local farmers and neighbors.

The most semi-difficult thing of the whole trip was actually getting there. Because my ticket was the last ticket to be purchased. The cheapest way for me to get there was to drive to Rochester and catch a flight to Toronto, Then Toronto to Montego Bay. Which sounds pretty simple if I didn't have to have my friend James to drive my car to Rochester and hold my car till I got back.
Overall I enjoyed myself and worked hard! It was great to meet new people, Learn new cultures and take the break from this fast pace country called the USA. Special shouts out too the dope set crew:
Denzel Williams
Rocka
Ishell Vaughan
Here are some shots from the entire trip beginning to end, I hope you enjoy and stay tuned for more blog post!